Las Vegas
2019 Clean and Sober Softball Spring Worlds
Friday, March 22 - 24, 2019
General Information:
Rings and Great Prizes!!
Men's REC, E, D, & OPEN
Coed REC, E, & OPEN
Women's REC & OPEN
REC (previously lower)
E (previously middle)
D (New division)
OPEN (previously upper)
Email Ray for classification questions
BIG LEAGUE DREAMS PARK*
3151 E Washington Ave
Las Vegas, NV 89101 (MAP)
*No guarantee for play at BLD

Big League Dreams Fees:
$3 Thursday night
$6 Friday-Sunday
Deposit holds your spot!
First to pay, first to play.
**We need to pay 50% of the field cost 90 days out so if you can afford it, full pay would be awesome!!
Make sure to read the TOURNAMENT RULES !!
Registration:
PAYPAL OR CREDIT CARD
Sam's Town
Thu 3/21 – $81.35
Fri 3/22 – $149.15
Sat 3/23 - $149.15
Sun 3/24 - $58.75
877-593-5993
Use code: A9CSC03
Excalibur
Thu 3/21 – $130.87
Fri 3/22 – $204.84
Sat 3/23 - $221.91
Sun 3/24 - $73.97
No code needed.
Click below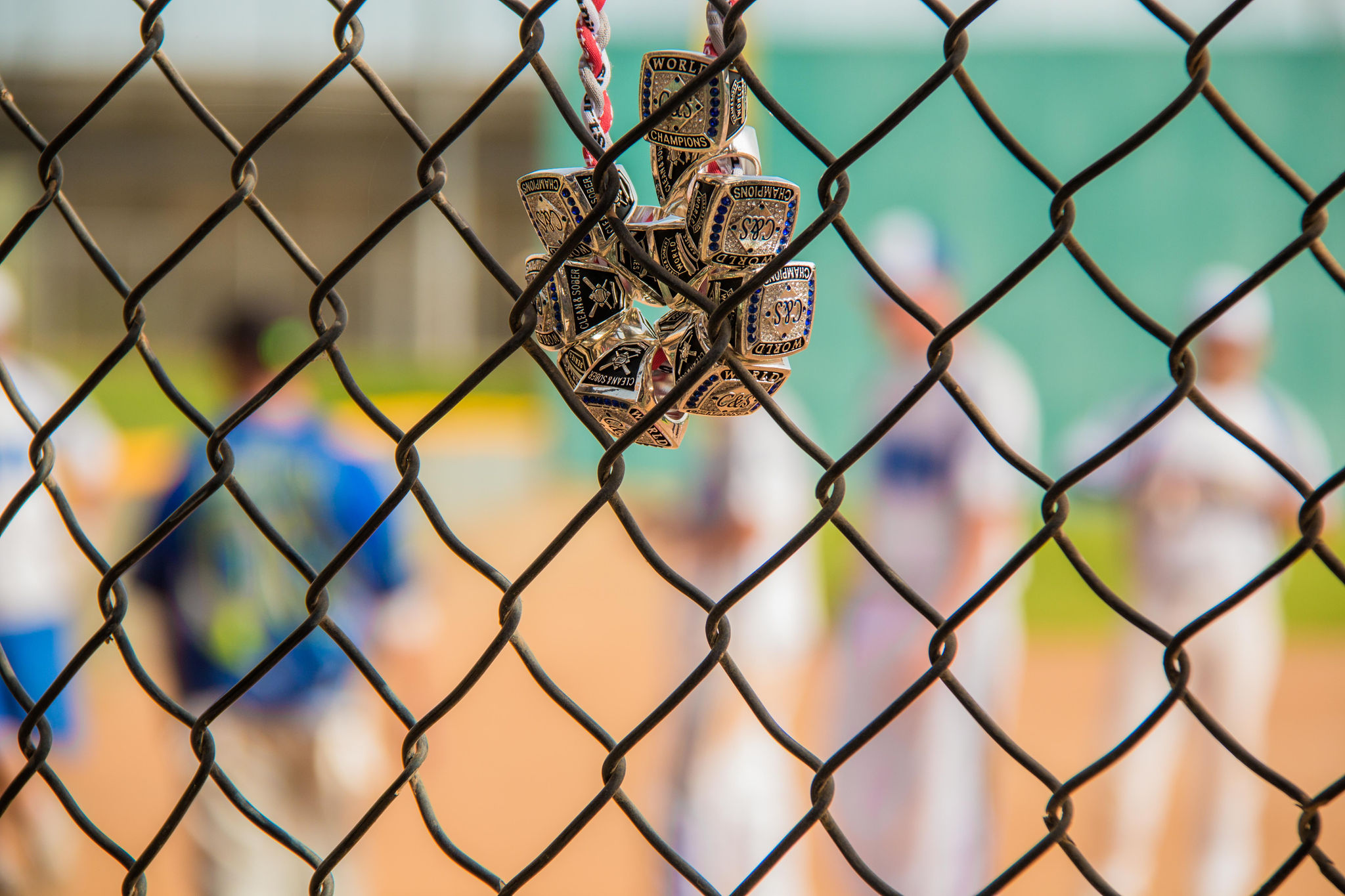 If you enjoyed Palm Springs, wait until you come to Las Vegas. Have fun in the sun, enjoy your recovery, and take home some bling. MAKE IT HAPPEN.