Friday, November 1 - Monday, November 4, 2019
General Information:
Rings and Great Prizes!!
Men's REC, E, D, & OPEN
Coed REC, E, & OPEN
Women's REC & OPEN
Email Ray for classification questions
BIG LEAGUE DREAMS PARK*
33700 Date Palm Drive
Cathedral City, CA 92234
*No guarantee for play at BLD
Hotel Information:
Holiday Inn Express
Cathedral City (1.5 miles from BLD)
760-324-7711
Booking code: CSNSA
Fri, Sat, Sun approx $440 (3 night min)
Thu or Mon aprrox. $110 each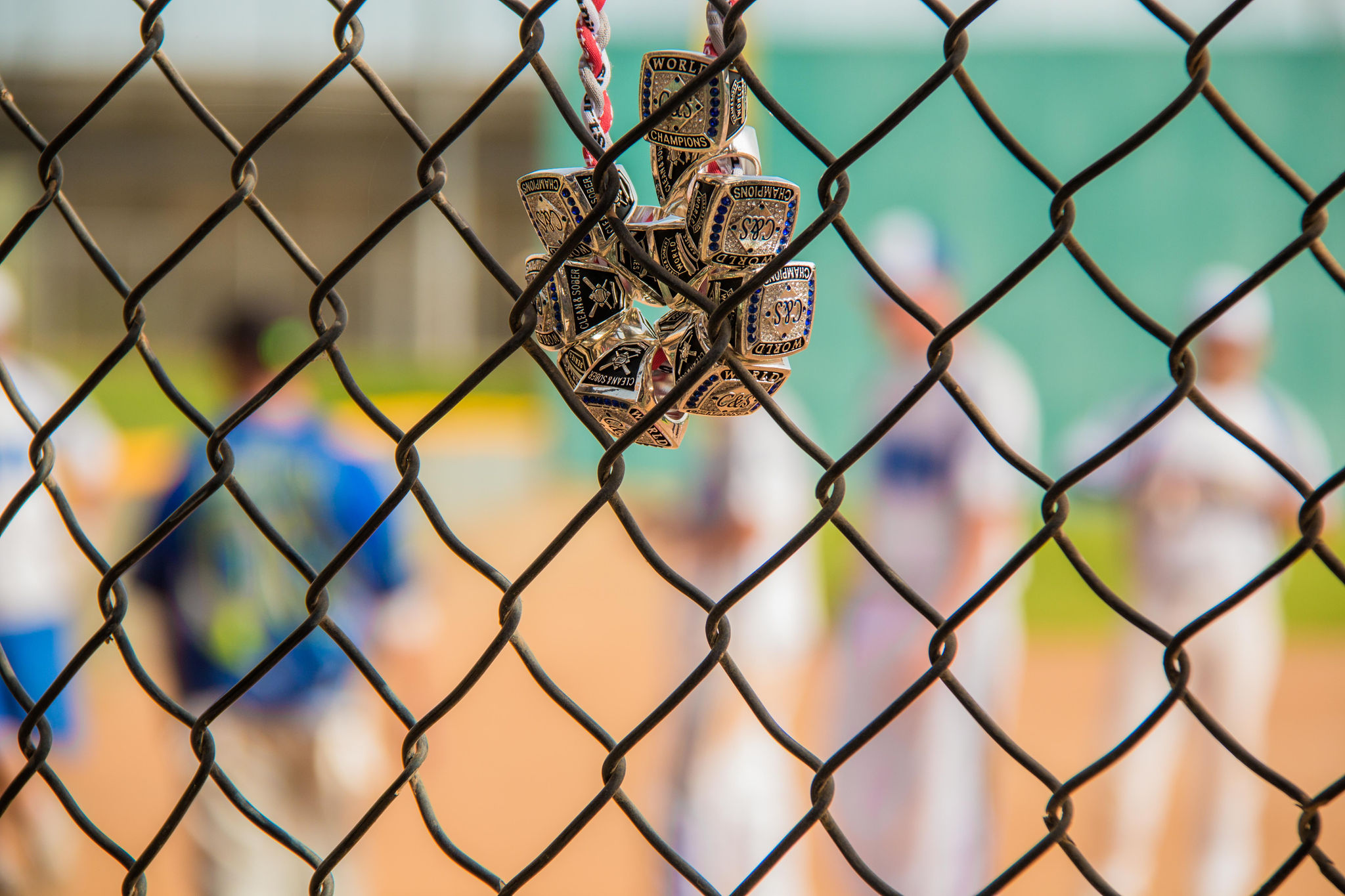 If you enjoyed Las Vegas, wait until you come to Palm Springs. Have fun in the sun, enjoy your recovery, and take home some bling. MAKE IT HAPPEN.